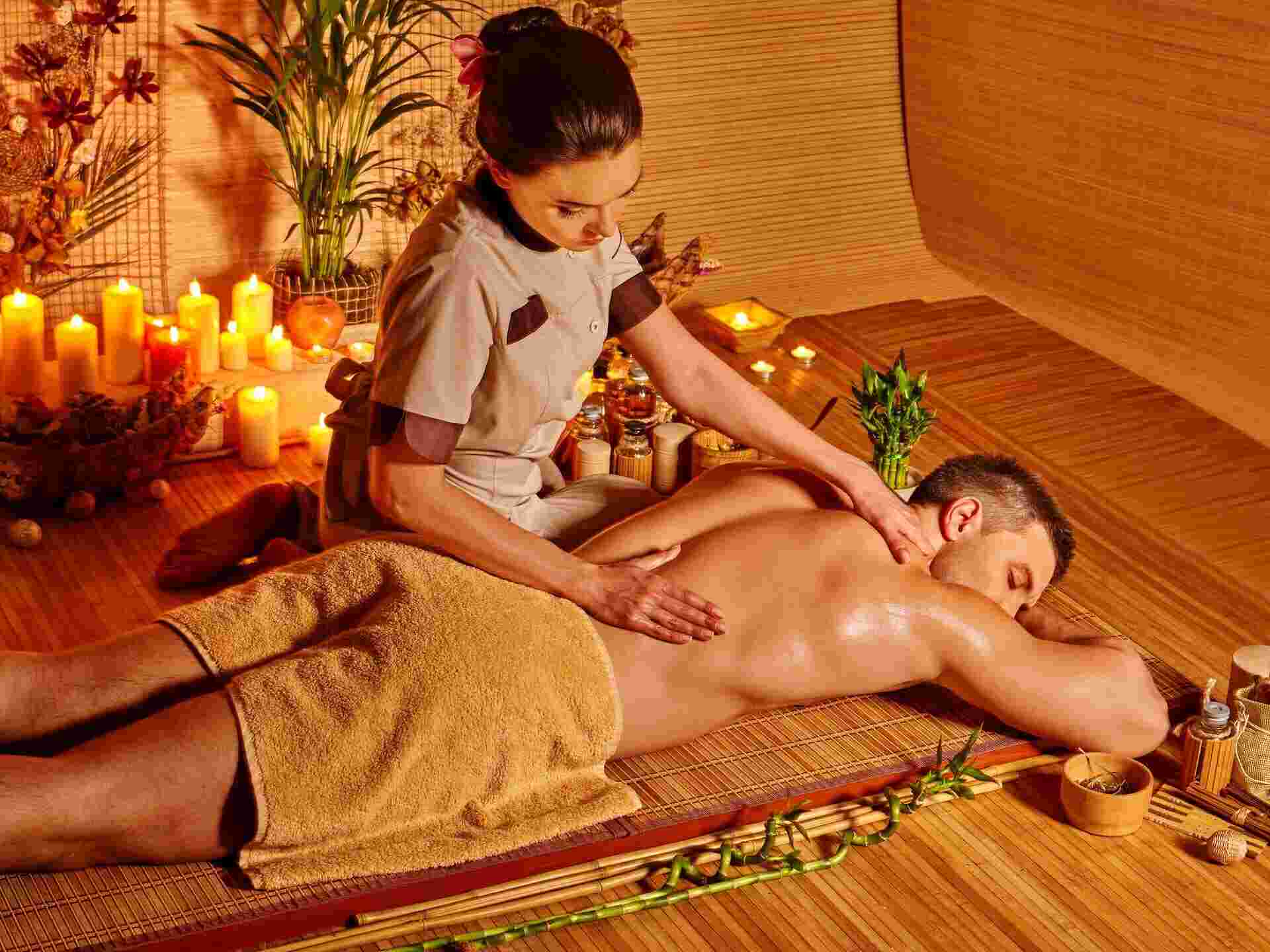 Spa
Get a new experience and try our new spa and sauna room. Here you will feel relaxed, in complete peace and in harmony with your body and soul.
Spa and sports massage
The sports treatment starts with a hot sauna for 15min, after which you will experience our lovely hot oil spot massage (30min) which ends with serving fresh fruit and aromas of aroma in our spa. (30min)
Spa treatment
Experience the luxurious Spa treatment, where you start with a sauna stay (30min) with a girl who gives you a neck and head massage. Subsequently, you get a scrub massage (1h 20min) which we choose based on your needs and desires. After the massage treatment, a hot spa (30mn) awaits and fresh fruit is served to the aroma of aroma.
Sensual Spa
For our relaxing sensual and spa massage we start with a hot sauna where a girl will give you a neck and head massage. We continue the treatment with a gentle erotic body to body massage mixed with oil massage. The treatment ends with a spa served with fresh fruit and the scent of aroma.
All treatments:
Do you want a masseur in the spa +400 kr.
Beer, water or a glass of red wine are served for all our spa stays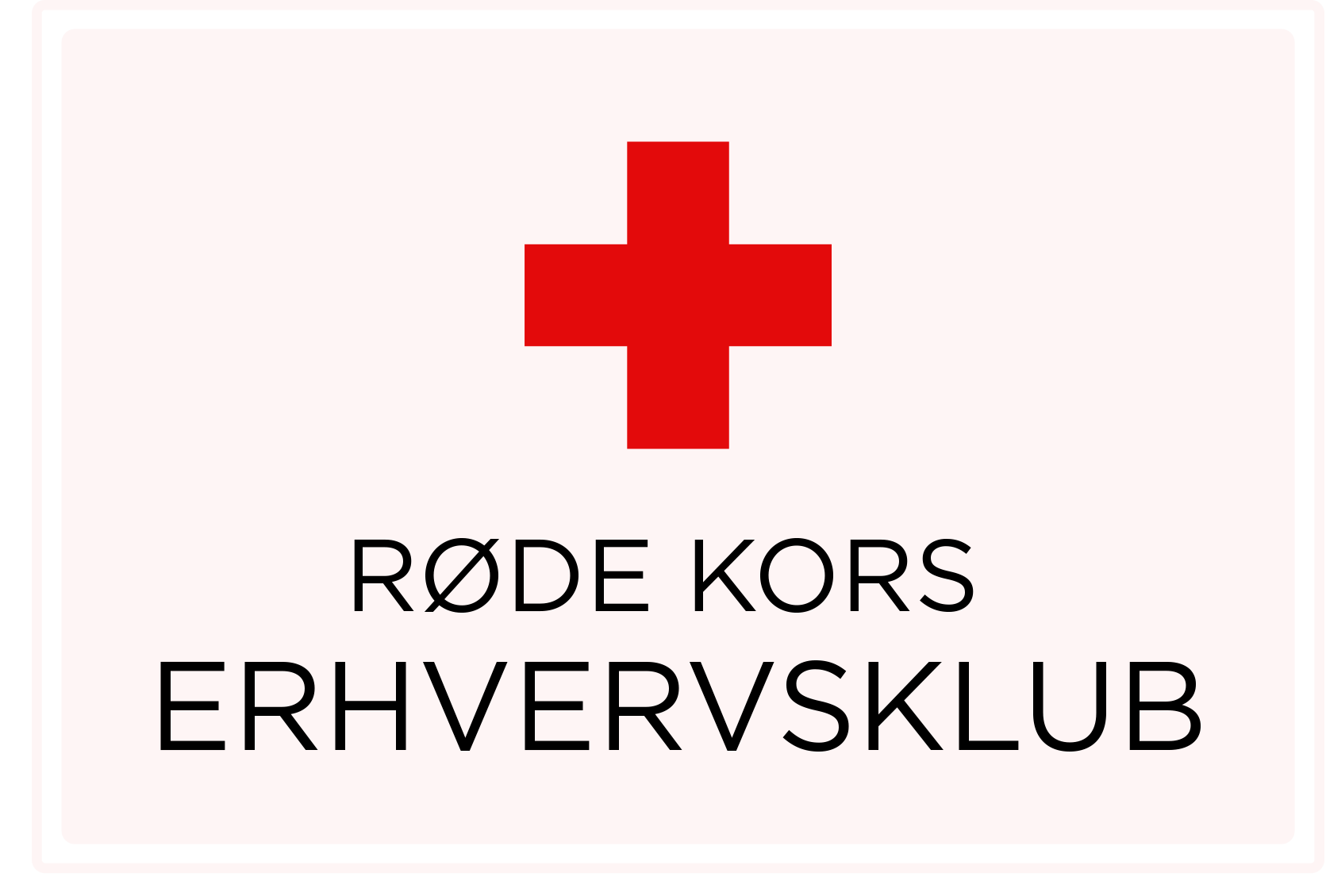 Modtag et gratis og uforpligtende tilbud
Udfyld dit navn og telefonnummer, og så ringer vi dig op hurtigst muligt, med et uforpligtende tilbud.