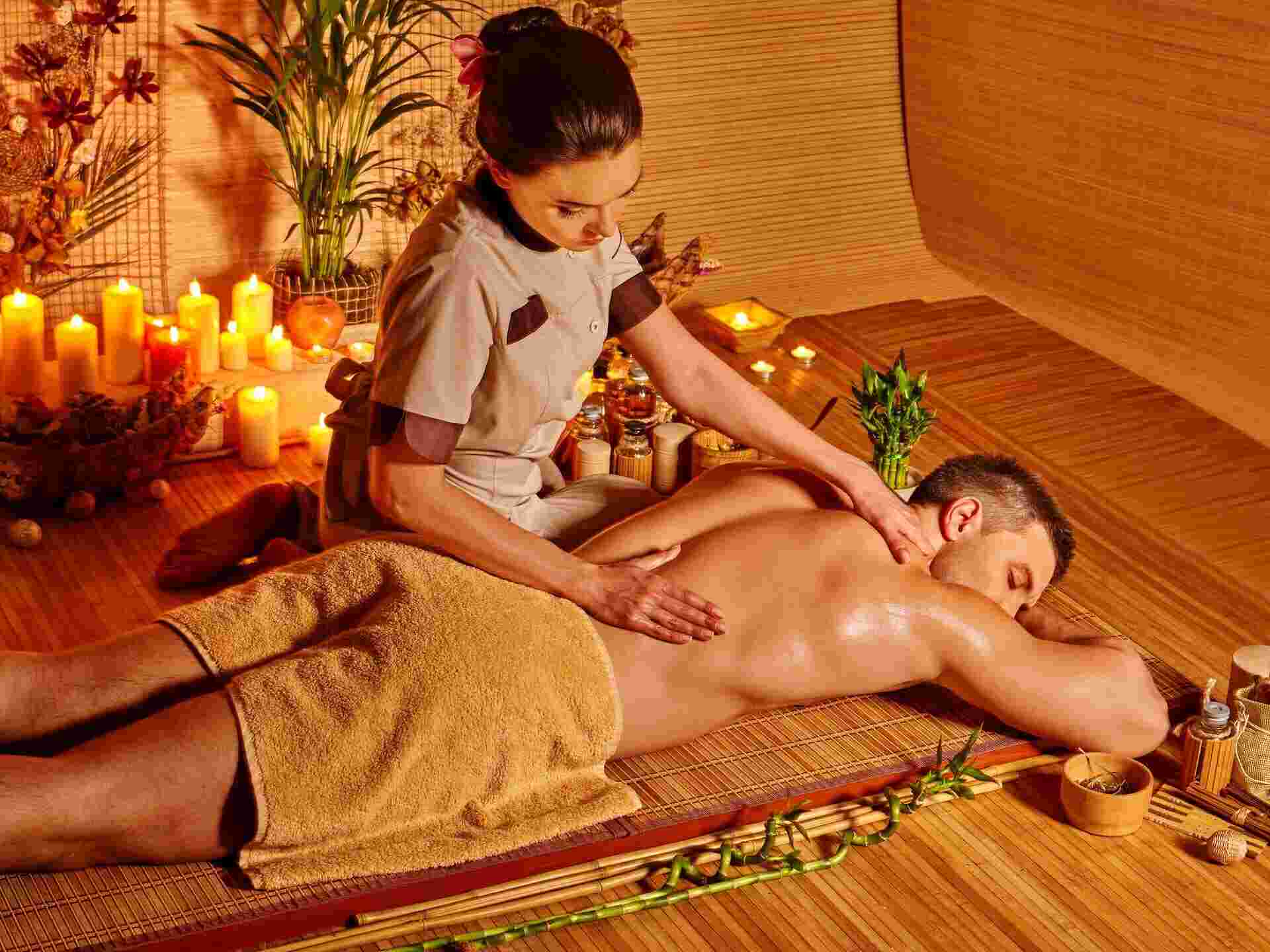 Sauna/Steam bath
Take half an hour in the sauna before massage as relaxation and wellness therapy.
The sauna is an old European tradition, which combined with our Asian form of massage provides a wonderful experience and extensive well-being.
The heat in the sauna - possibly combined with steam added herbs - has a beneficial effect on a wide range of conditions:
Opens pores and cleanses your skin.
Helps with asthma and bronchitis.

Can shorten colds and help with coughs.

Relieves poor blood circulation.

Helps on temperature sensitivity in the skin.

Removes muscle tension.

Can help with psoriasis.

Strengthens the immune system.
The heat will increase the heart rate and metabolism.

Reduces the number of stress hormones.

Remember to drink plenty of water during sauna visits.
IMPORTANT: If you want to try our Sauna, please book an appointment.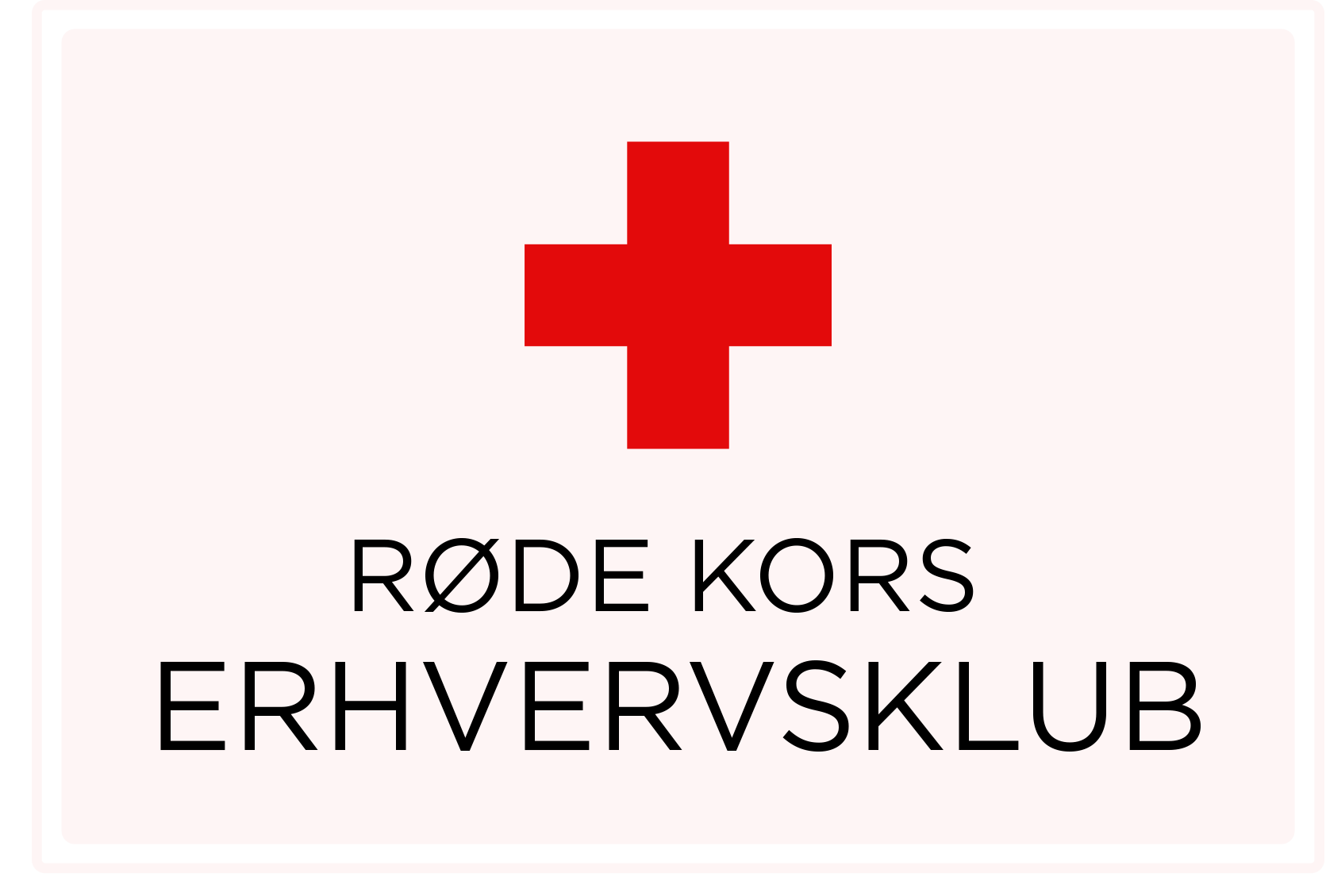 Modtag et gratis og uforpligtende tilbud
Udfyld dit navn og telefonnummer, og så ringer vi dig op hurtigst muligt, med et uforpligtende tilbud.