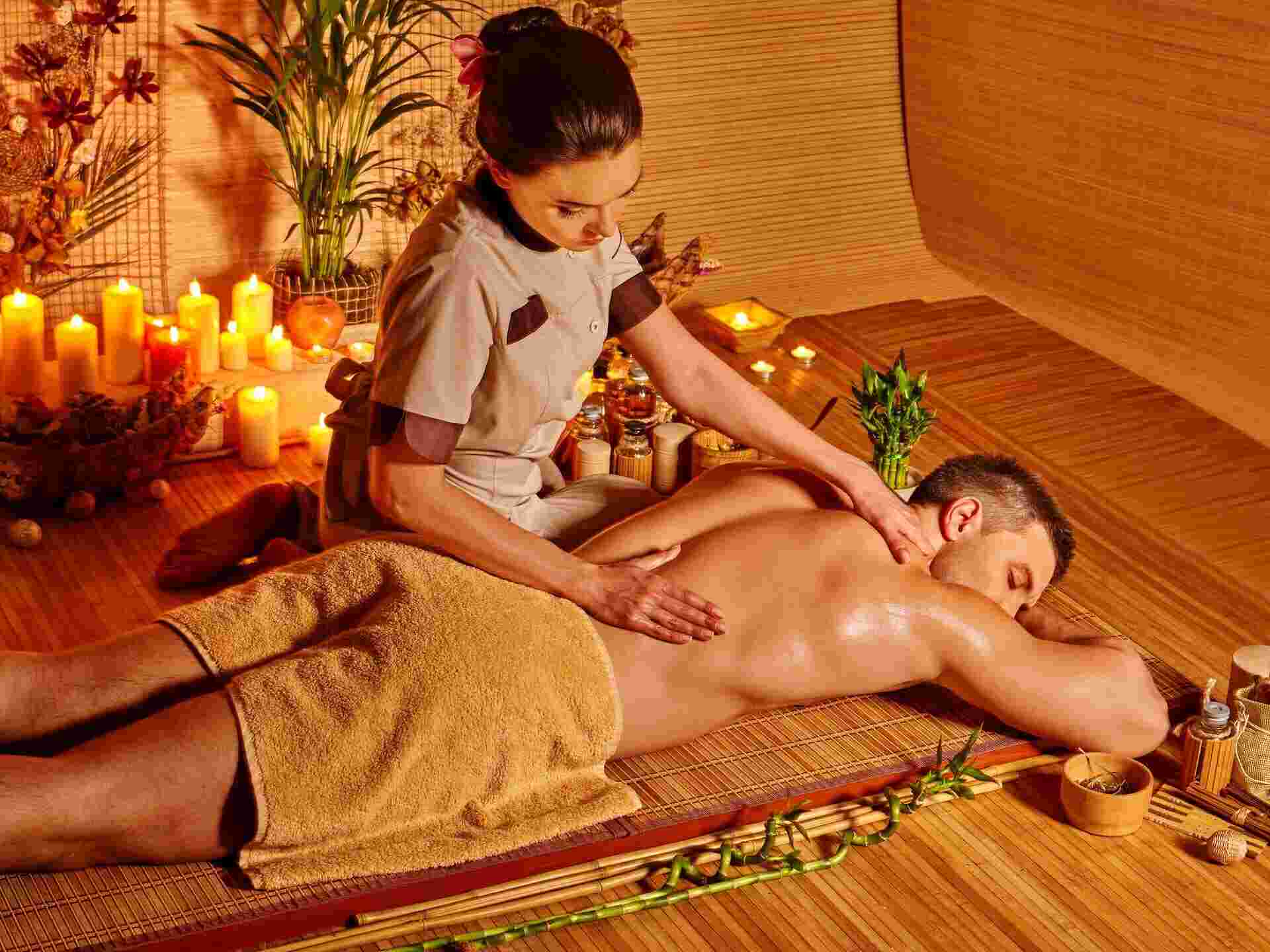 Aroma therapy with herb treatment
You should choose this type of therapy if you have persistent problems with tension and fatigue in the muscles.
We start with a light oil massage with a special aroma oil, followed by treatment with "lok pra kob" which is a small porous fabric bag which contains up to 20 different herbs, this is steamed and pressed against the "late" lines. Essential oils are released which are absorbed into the skin and migrate to the underlying tissues and eventually end up in the bloodstream.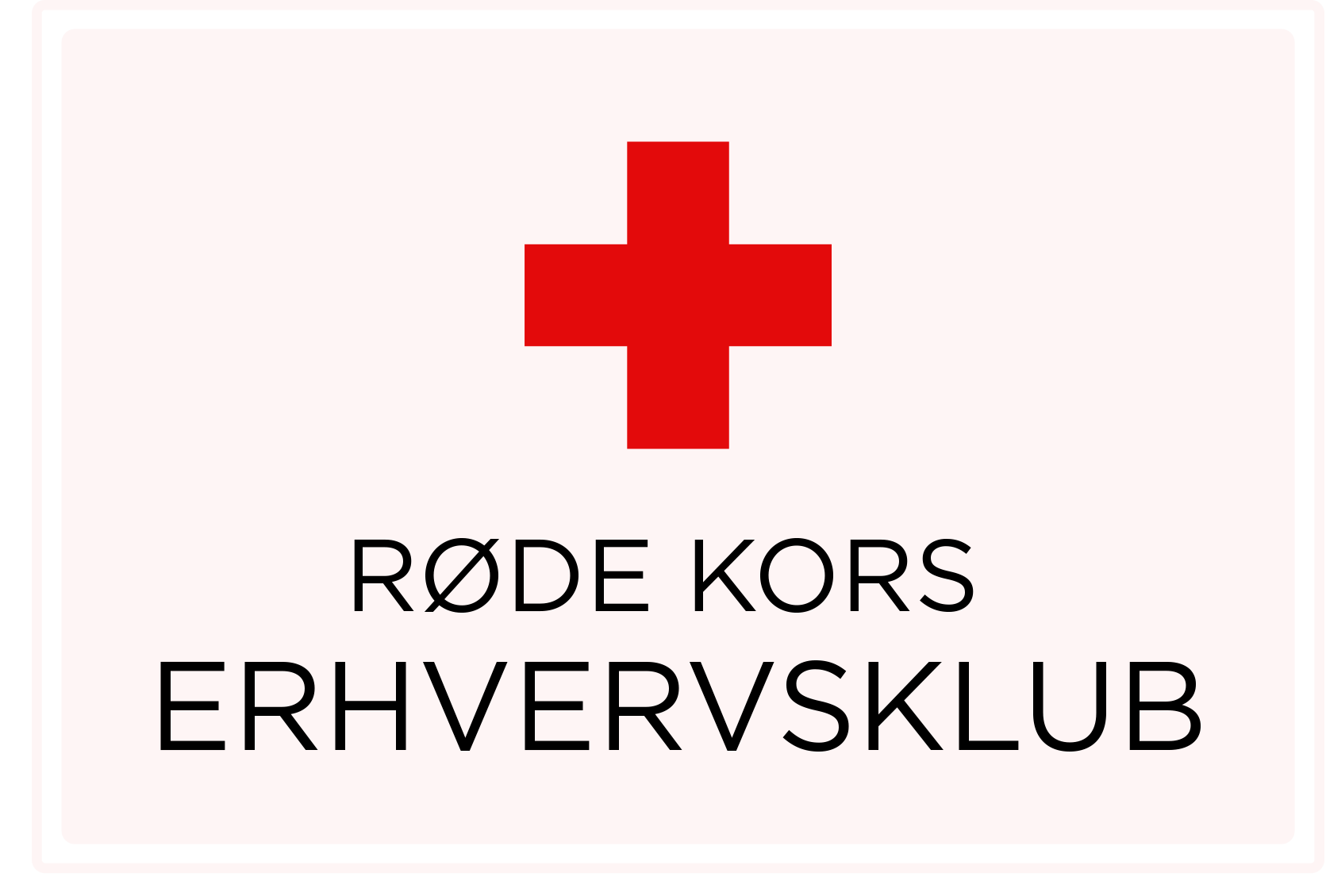 Modtag et gratis og uforpligtende tilbud
Udfyld dit navn og telefonnummer, og så ringer vi dig op hurtigst muligt, med et uforpligtende tilbud.