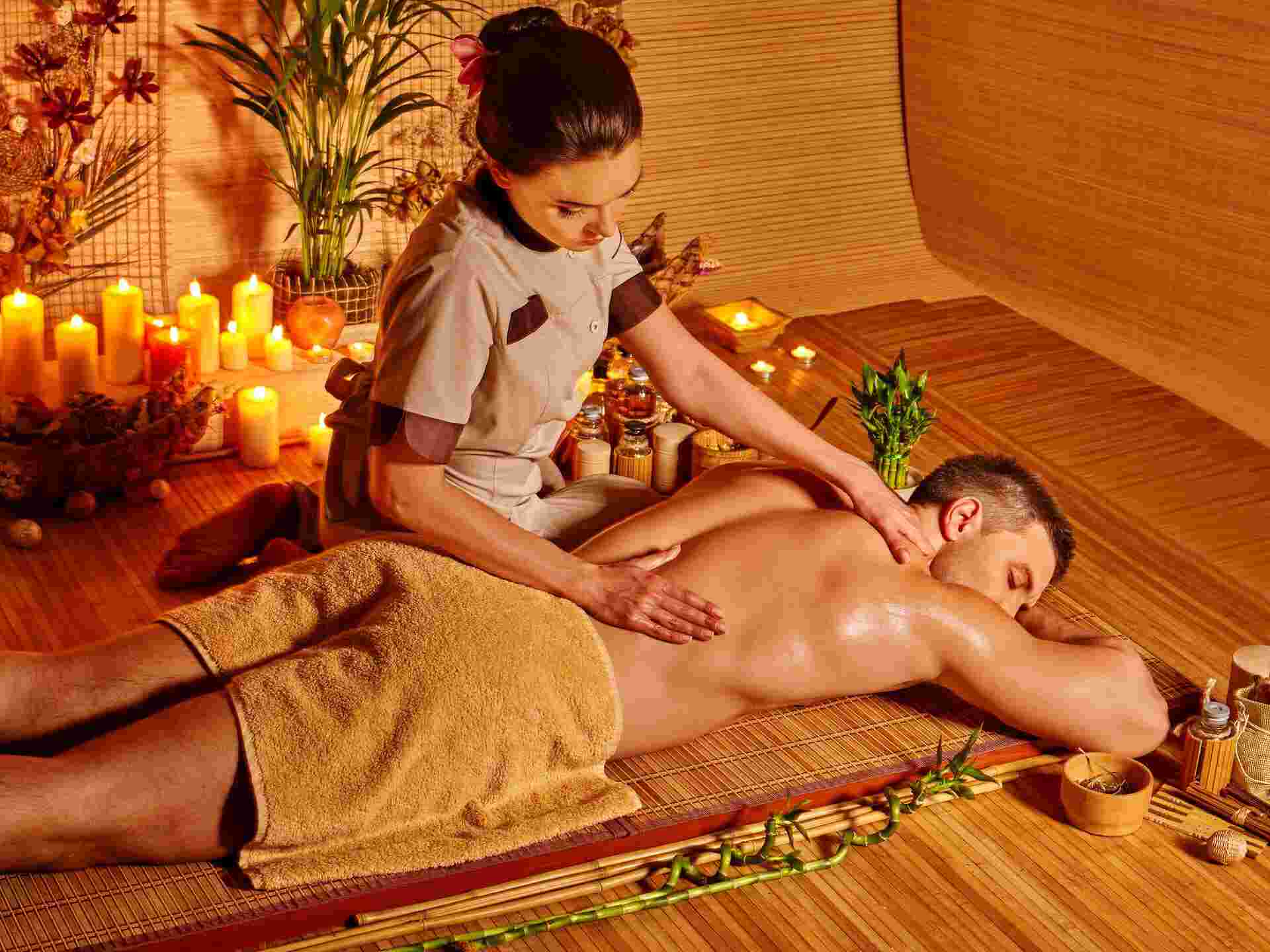 Modtag tilbud
Indtast dit navn og nummer og vi ringer dig op med et uforpligtende tilbud.
Ved henvendelse accepterer jeg, at Dokkun Massage må kontakte mig telefonisk og over SMS. Denne formular er beskyttet af reCAPTCHA og Googles Privatlivspolitik og Servicevilkår gælder.
Thai massage history
It is often heard that Thai massage is a 2500 year old form of massage that comes from India.
However, the massage we know and teach today originated in Thailand between 800 and 1200 years ago.
Many sources of inspiration
The Thais got inspiration from the countries around them, but also from Ayurveda, Theravada, Buddhism, Hatha Yoga as well as from the Chinese teachings about meridians.
In addition, they naturally gained practical experience from their own wise wives and husbands.
These different areas are composed together, for the massage that we know today.
Book an appointment and experience Thai massage at its best.